Bragging is all kinds of awkward...
So, I thought why not let my clients do the talking for me?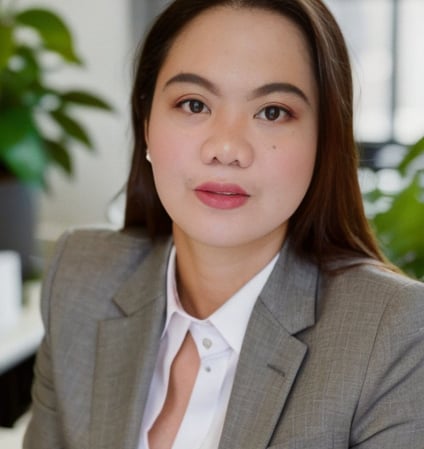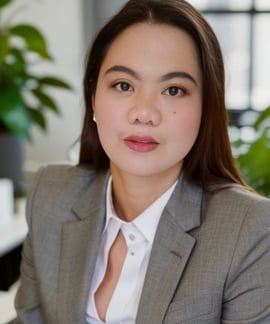 Here's what customers say
"Angela is so awesome. She is very positive and I loved having her work for me."
- Brett Edwards, "Mr. Eco"
"Angela is always responsive and gets the job done on time. It's been a pleasure working with Angela."
- Tracy O'Clair, TOC Media President
"Angela was wonderful to work with, a true professional and a class act. Her ideas were relevant to my business and my audience, and her writing was creative and engaging. I can highly recommend Angela to anyone looking for an eloquent, talented writer."
- Vanja Stace, Stace & Co. Director
"You really study your stuff so you produce the right kind of copy I need. And you are right on schedule! It was very nice working with you. Till next time."
- Rachel Jaro, Koodi Founder
"Angela is such a star! She's a treasured member of our team, she is diligent, creative, adaptive, consistent & goes above and beyond. I would highly recommend Angela's services and skills, she's a delight to work with, a rising star & she would be a fantastic contribution to any team who's lucky enough to work with her!"
- Kana Lea, Global Impact Group Founder
Want to see how I can add value to your business? Let's talk.